WellJet (Patent No.: US 8,312,930 B1) is the world's most advanced and effective method for water well development and rehabilitation. Invented by HPC founder Jeff Glass, WellJet utilizes highly pressurized water in a laminar flow to remove obstructions from the perforated area – and penetrate deep into the gravel pack and near-wellbore formation, to break up the harmful deposits that are the true cause of inadequate well performance.
WellJet utilizes an array of custom-built, high-pressure self-rotating nozzles that deliver laminar streams of water downhole at up to 20,000 psi – breaking even the toughest bonds between obstructions, the well screen and the filter zone.
With WellJet, older wells are restored to their original flow rates – or better – and new wells are unleashed to function at peak performance. All this, at a fraction of the cost of outdated methods – and in an eco-friendly fashion. WellJet uses nothing but water, pressure and our patented technology – using water to obtain water. Nothing could be simpler, safer or more effective.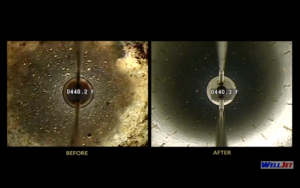 MORE WATER. LESS MONEY. LONGER LIFE.
The results are astonishing: in combination with recommended dual-swab surge-blocking, airlifting and (upon occasion) chemical treatment, WellJet has increased flow rates up to 1,000%, and quadrupled specific capacity. WellJet improves efficiency and lowers costs by reducing the amount of energy needed to produce water. WellJet extends the well's life by opening up the pathways for water flow. There is simply no better method for improving well performance.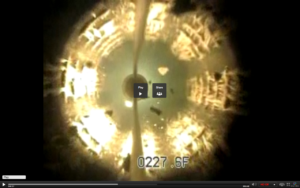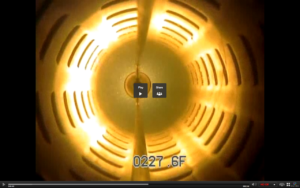 It's not magic. You'll just think it is.