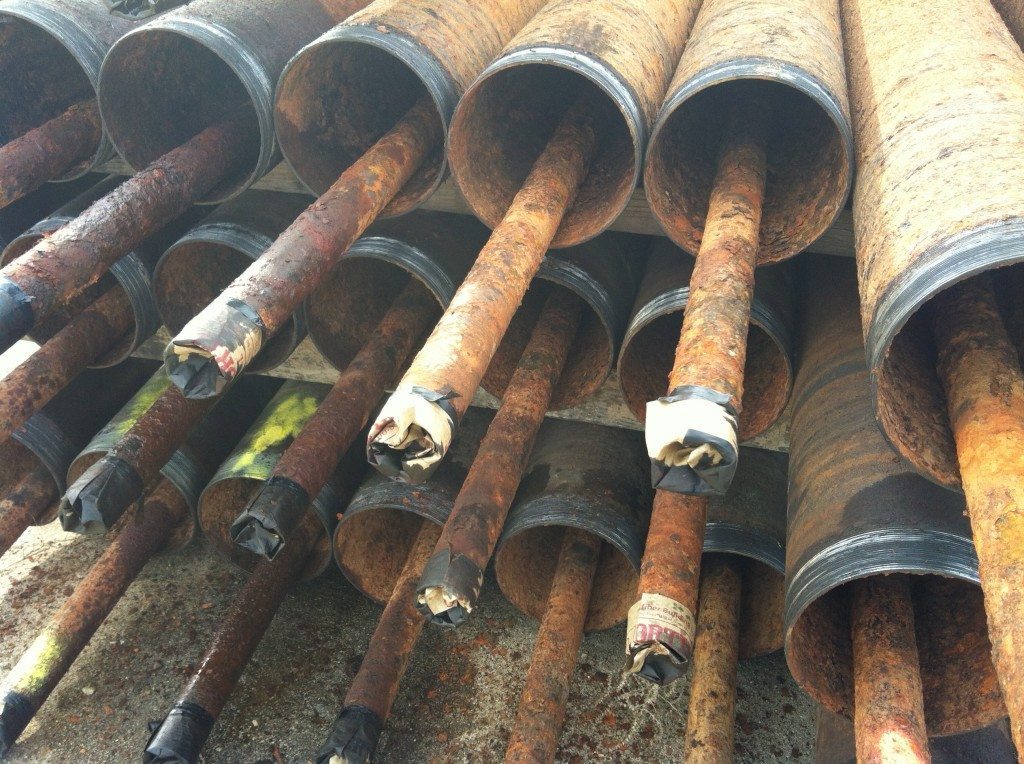 Olvey Cotton 
James Olvey's irrigator was on the road near the well, checking the growing crop, when he noticed that the well was producing huge amounts of sand.  He immediately shut the pump down. Olvey had a crop in the ground – conditions were extremely dry – he was desperate for water.
The pump was pulled – the bowls had been shredded. WellJet came in and treated the entire perforation zone (512' up to 302'). Olvey had no time to surge, airlift, or do anything else. As soon as WellJet was finished, he put the pump back in with a new set of bowls, and turned it on.
The well produced drill mud for 10 straight hours – and then clean water.
The well had delivered 1800 gpm when it first went online in 2006.  Now, after WellJet alone, it delivered 2200 gpm – 22% more water than when it was brand-new.
James M. Olvey Farm, Colusa, CA
Drill date:  2006
Specs:  520' depth, 15" ID, mild steel, louvered perfs
Original production:  1800 gpm
Pre-WellJet production: 0 gpm (shutdown)
Post-WellJet production:  2200 gpm (+400 gpm over original production)