WellJet is pleased to report that 2015 was our most successful year yet – and 2016 promises to be even more exciting.  So from all of us, to all of you… we say Thank You!
We have continued to grow our business and expand our partnerships.  We have worked hard to develop and maintain our reputation for doing good work – and standing behind it.  Our goal is always to nurture long-term relationships with high-quality partners and clients.
In the weeks ahead, WellJet will share more details about what we've been doing – and where we're headed.  Here's a preview: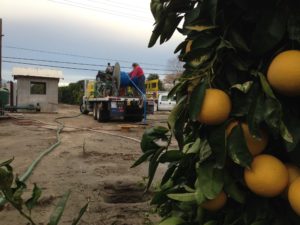 2015 sales top record, exceeding prior year by 40%.  We expanded our reach, made new friends, learned new lessons, and are geared up for 2016.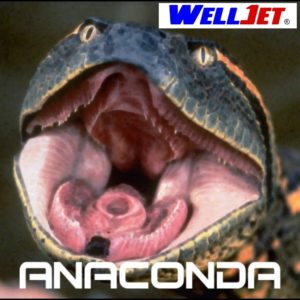 WellJet's Anaconda tool successfully debuts on 60″ pipeline cleaning operation.  HPC/WellJet President Jeff Glass designed and built this powerful new tool that saves customers time and money by revitalizing clogged pipelines.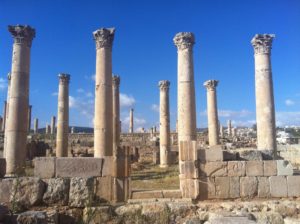 WellJet returns to Jordan in partnership with Khost Aqua Consulting and Allen Global Enterprises.  The WellJet team will rehabilitate a group of wells for the Jordan Phosphate Mining Company.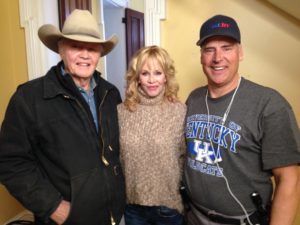 WellJet Goes Hollywood – WellJet is featured in the new motion picture, "JL Ranch," starring Jon Voight, Melanie Griffith and James Caan.  The film deals with property and water rights on a cattle ranch in the Western US – an important and highly topical issue.
In the weeks ahead, WellJet will provide details on these and other exciting new developments.  We look forward to working with all of you.
Charlie Carner, carner@welljethpc.com, 818-292-7135