WellJet recently teamed up with partner KAC (Khost Aqua Consulting) to complete rehabilitation of 21 wells in Southern Jordan.

The wellfield serves the Jordan Phosphate Mines Company's Eshidiya mine. Drilled in 1991, the wells had lost more than 40% of their flow.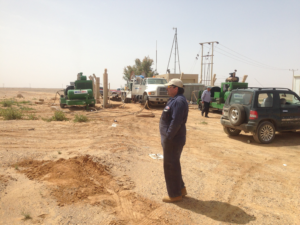 The rehabilitation process featured high-pressure waterjetting with the WellJet tools, followed by dual-swab surge-blocking, and airlifting to remove fill.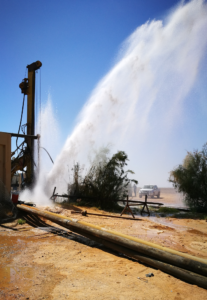 The results? WellJet/KAC rehab improved water flow an average of 120% when compared to pre-rehab performance – and 19% greater than when the wells were brand-new!