WellJet has expanded it Middle East operations, teaming up with NPS Emirates for water well development and rehabilitation. NPS has had 45 years of water well experience in UAE.
We presented our sector-disruptive techniques and processes to the Abu Dhabi Agriculture and Food Safety Administration: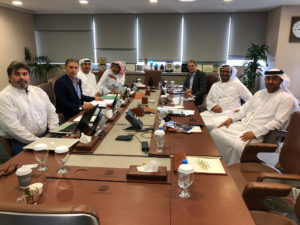 Then we mobilized to an extraordinarily efficient local hydroponics farm, where declining well performance threatened daily operations: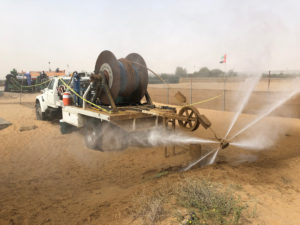 We trained our new crews and adapted our processes to suit field conditions.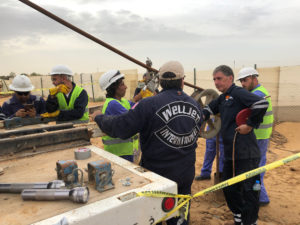 Jetting and airlifting were successful in opening up the wells, improving output while reducing drawdown.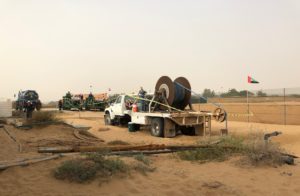 This promises to be the first of many projects in one of the world's most water-challenged environments!