Armela Farms 4 Well Rehabilitation Project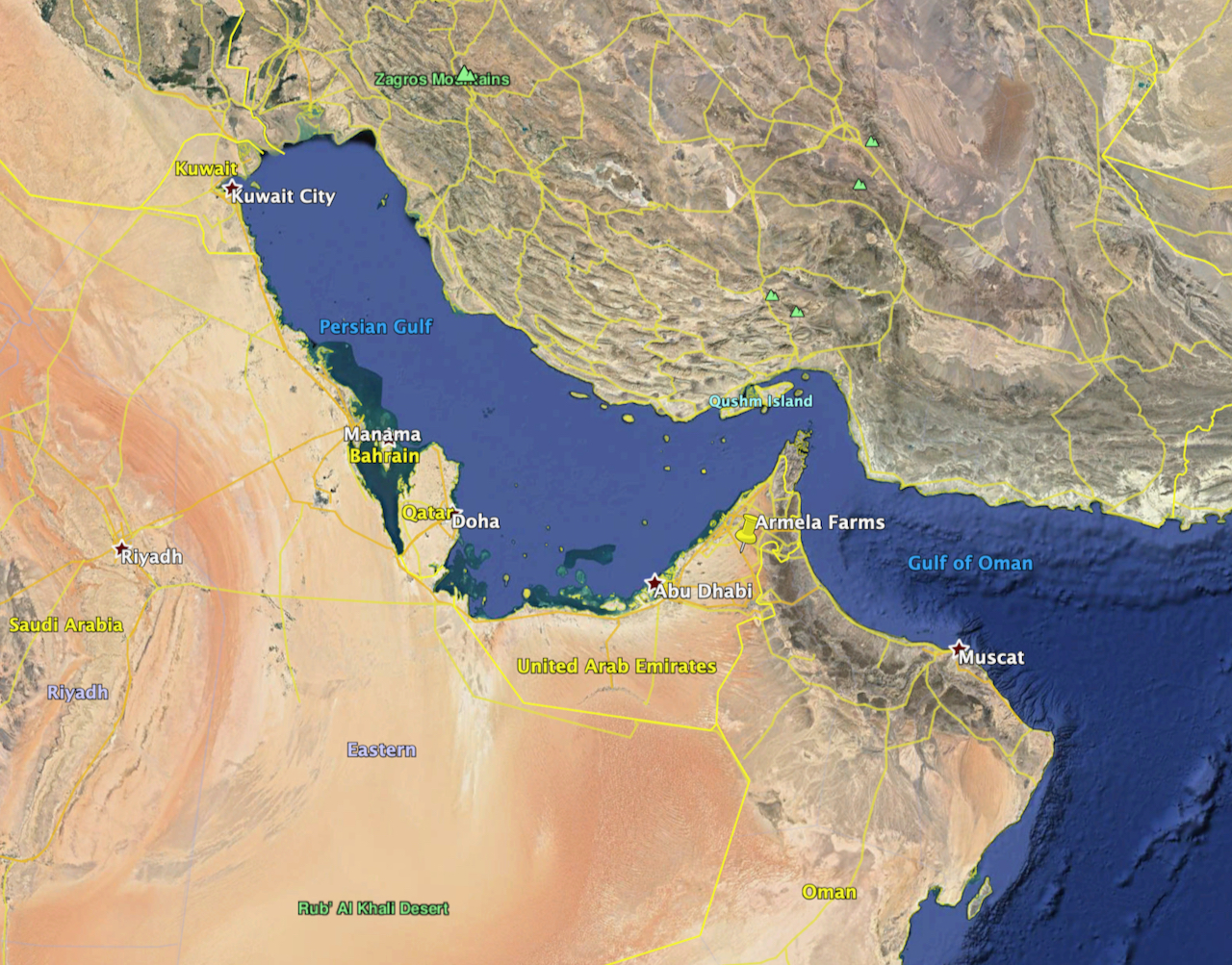 WellJet teamed up with Middle East partner NPS Emirates to rehabilitate the wells, which had been breaking suction and threatening the viability of operations at this leading UAE supplier of locally grown, high quality lettuce, vegetables and herbs.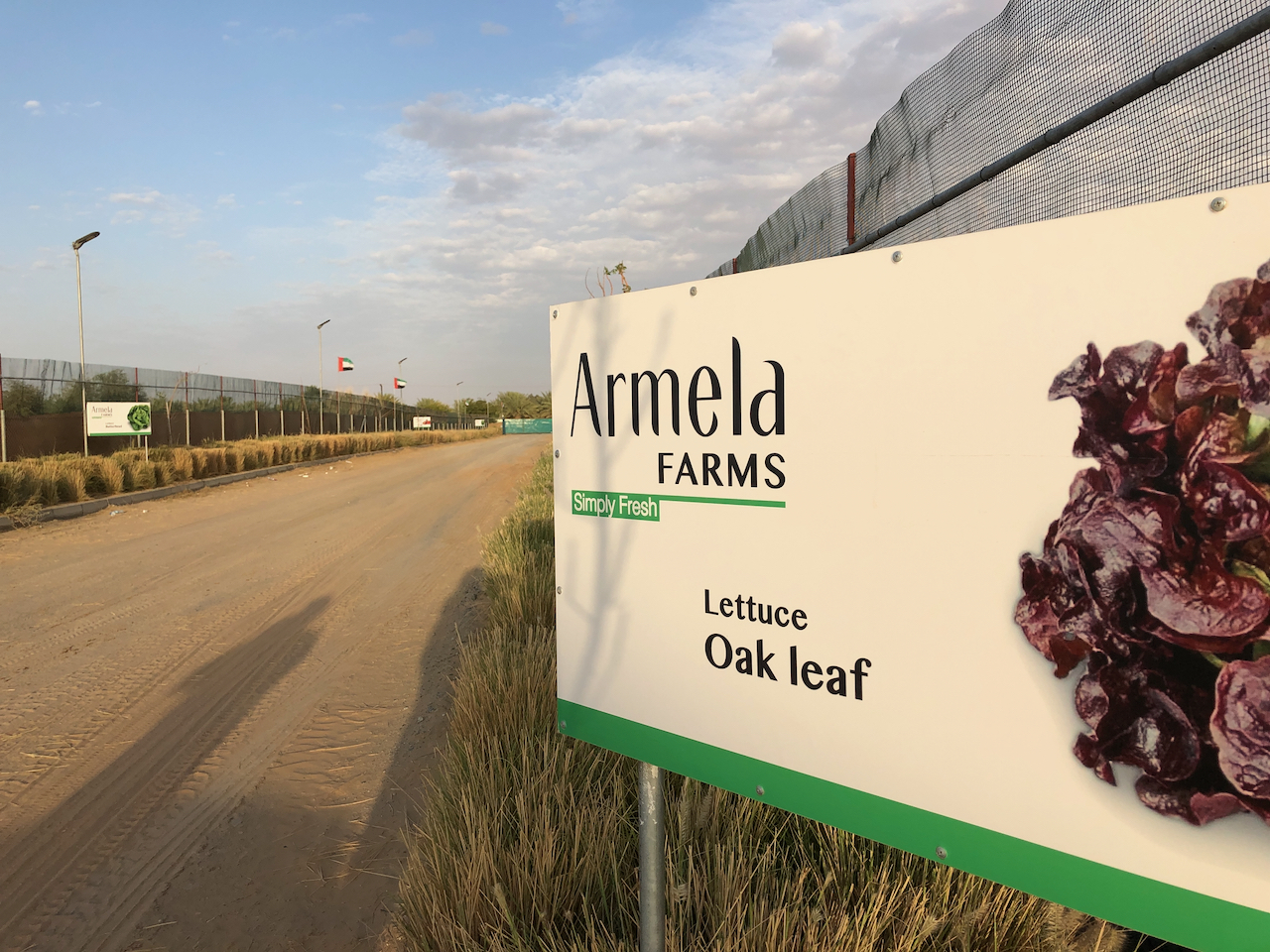 Designed to pump 24 hours a day, the wells were only capable of making water for 10-14 hours before having to be completely shut down and allowed days of recovery.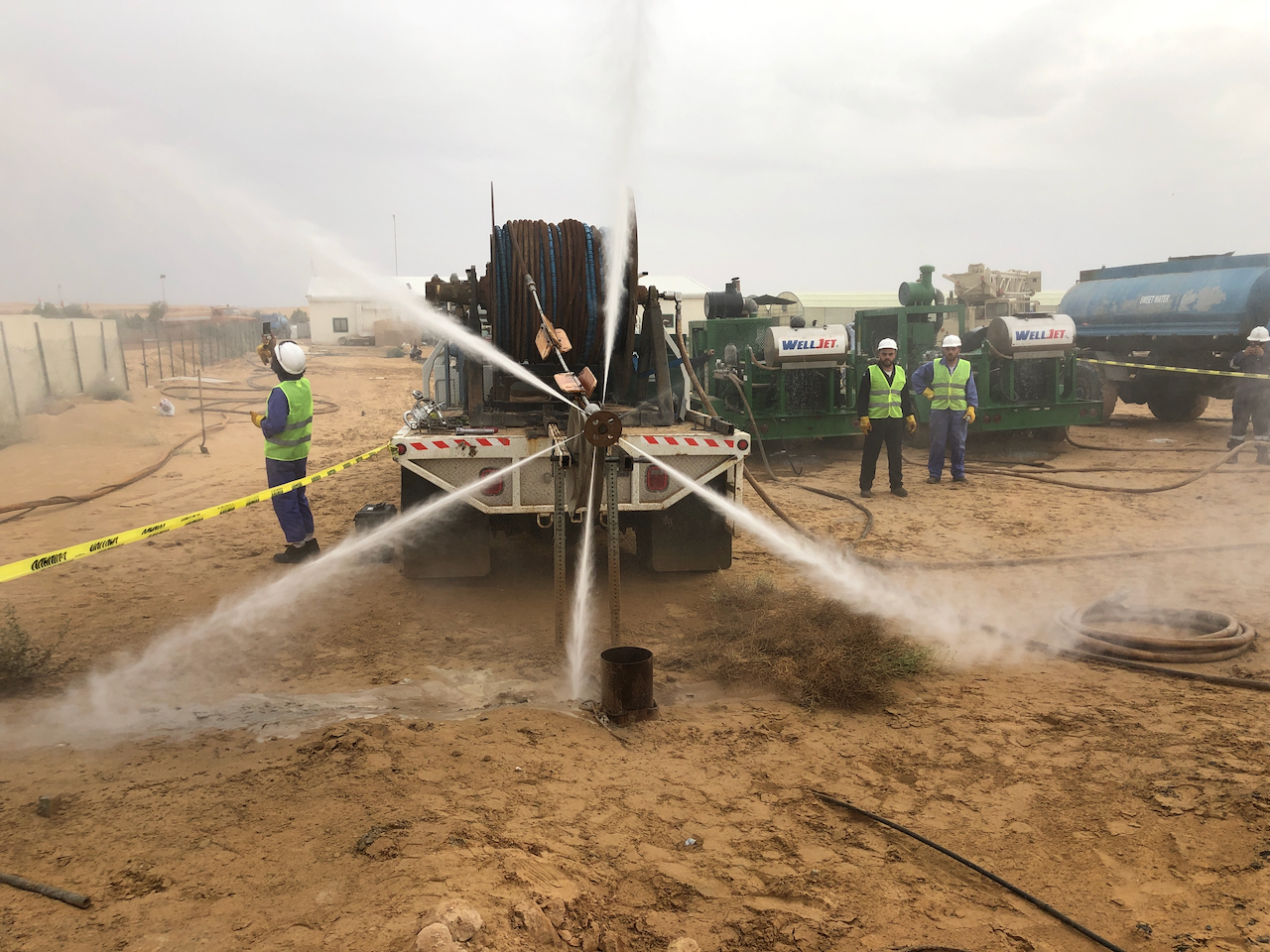 The wells were producing an aggregate total of 19.62 gpm (5.3 m3/hr). Specific Capacity averaged just 0.029 gpm/ft (0.006 l/s/m). To keep the farm's hydroponic operations running, water had to be trucked in – at tremendous cost.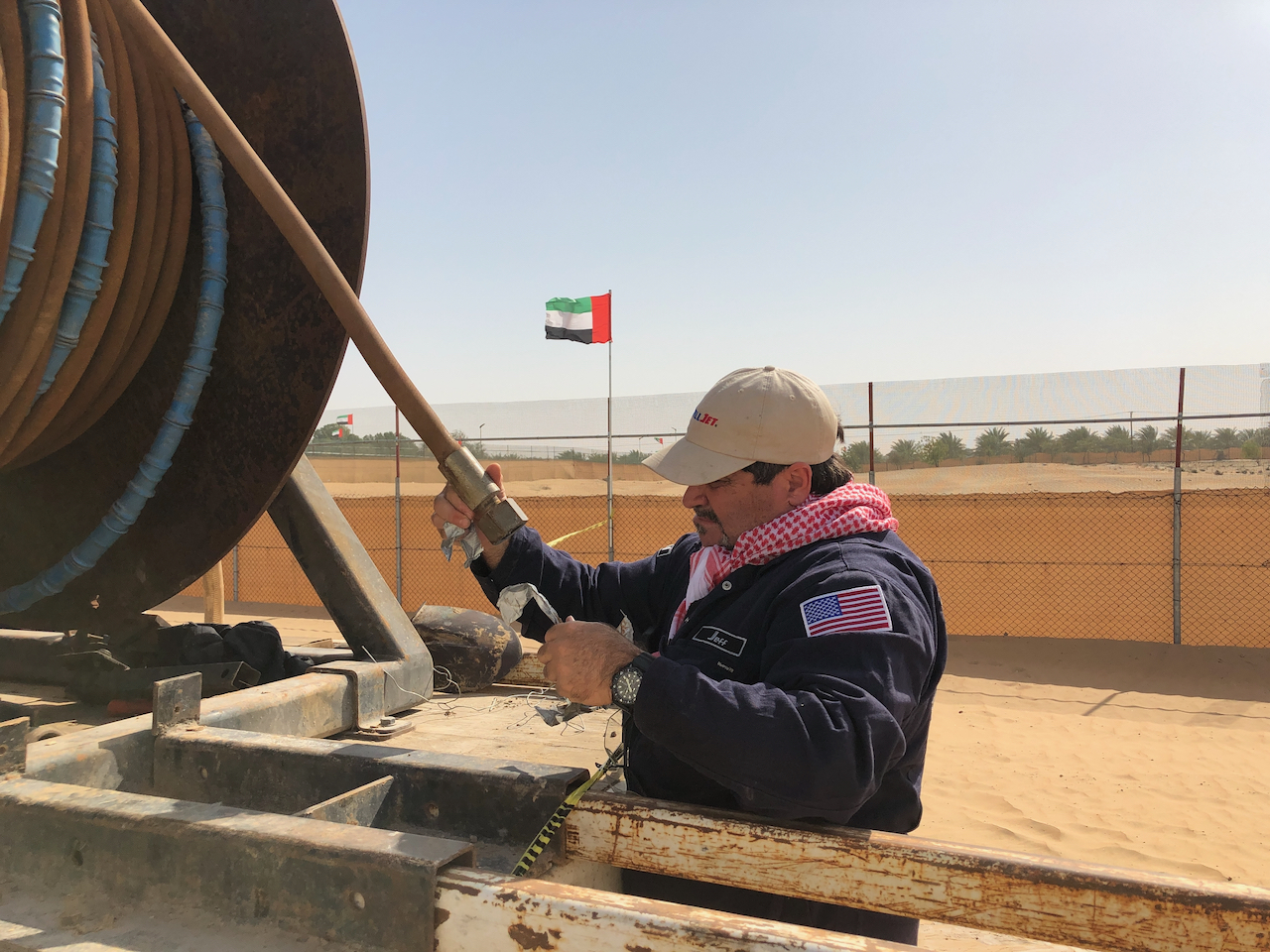 The WellJet high-pressure hydro jetting process, combined with airlift development, removed obstructions from inside the wells, opened clogged perforations, stimulated the gravel pack, and enabled evacuation of sand, clay and residual drilling fluid mud cake.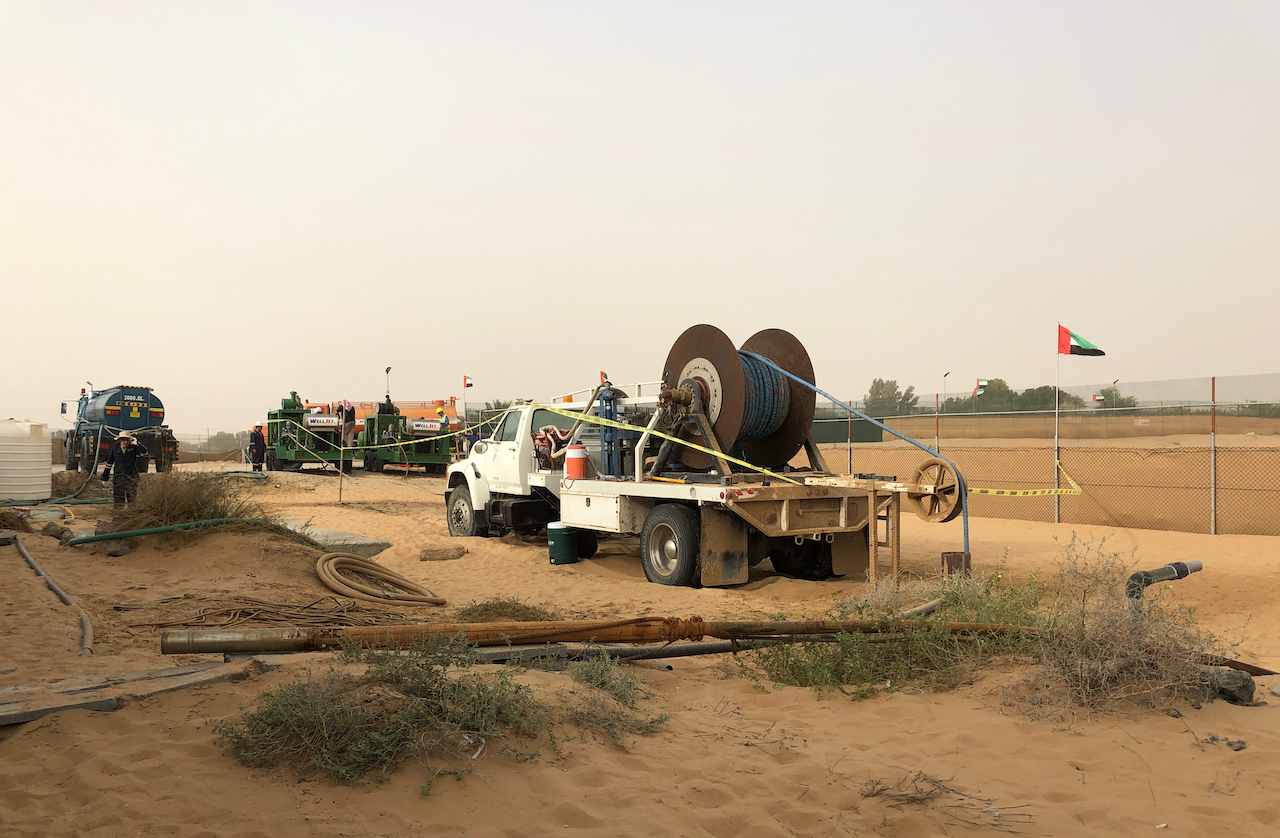 The WellJet/NPS Emirates team delivered successful results. The wells now run continuously 24 hours a day. The overall output of the well field has increased 187% (to 56.28 gpm [15.2 m3/hr]). Reduced drawdown in every well has improved efficiency more than tenfold (to 0.386 gpm/ft [0.08 l/s/m]).
The wells are now producing enough water for Armela Farms to meet current needs, proceed with planned expansion – and just say no to those costly water trucks!