What people are saying about WellJet® (US Patent No. 8,312,930 B1), the best-in-class, sector-disruptive, entirely green high-pressure hydrojetting process for water well development and rehabilitation: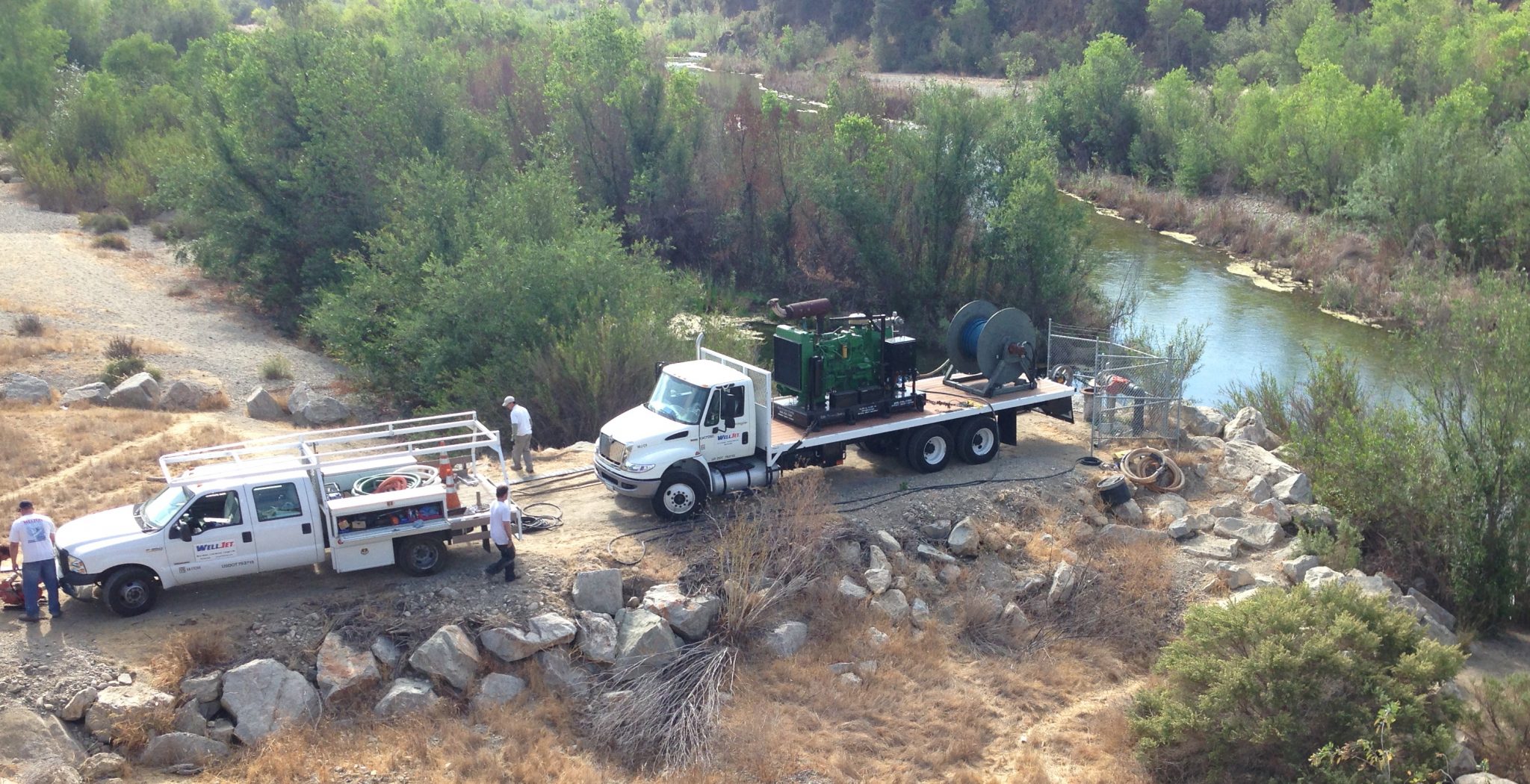 "Just turned the water on for the first time – and had to shut it off after five minutes because hoses were being blown due to the high flow and water pressure!
WellJet is the way to go!"
Jennifer T., NV rancher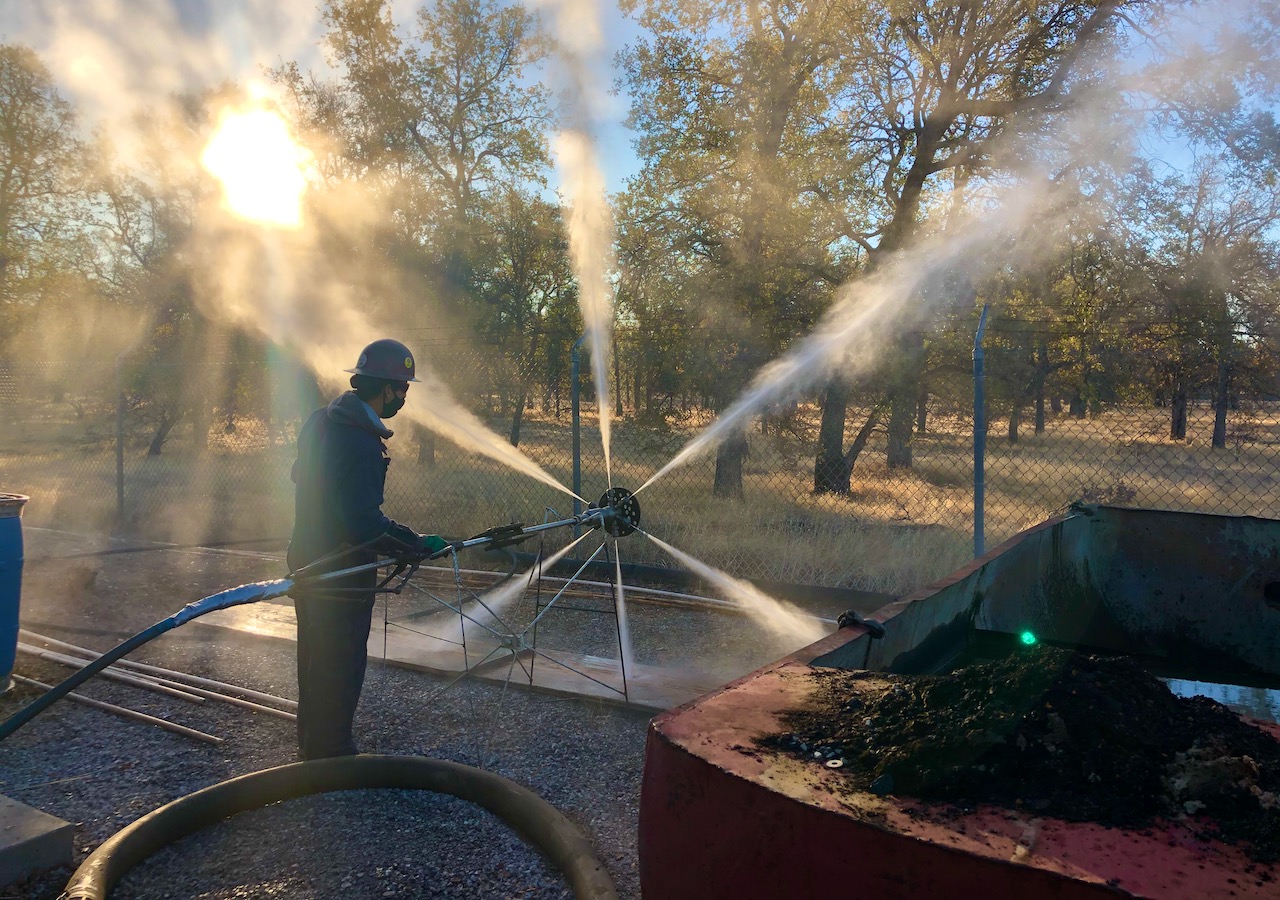 "Looks fabulous. Never seen anything like it!"
Jason A, California water district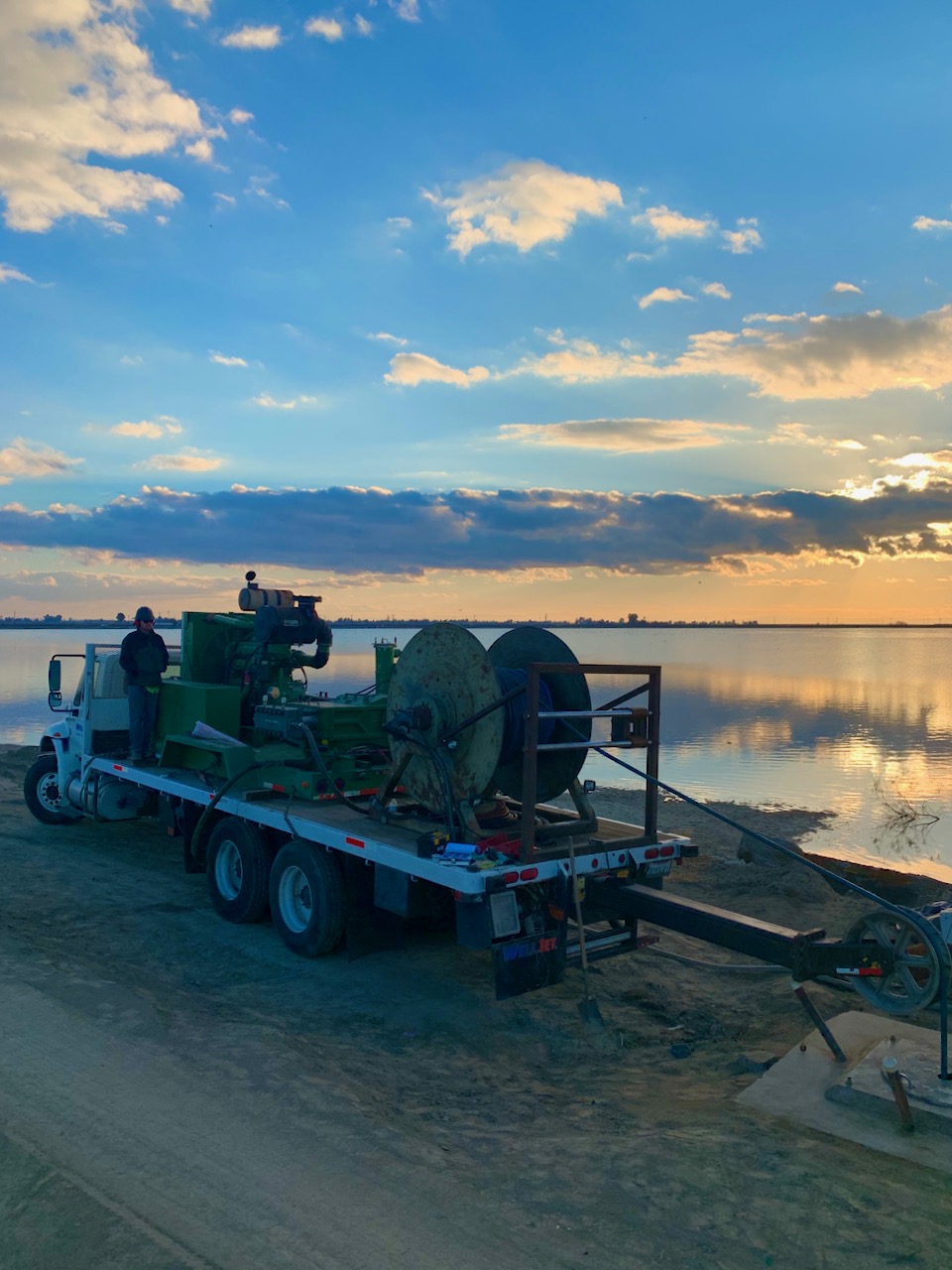 "It's like a new well. Unbelievable!"
Bill G, Central Valley Farmer
"You really showed me. You got back in there and broke up all that stuff, by God."
Glen M, California well driller
"The well is like new.
I recommend WellJet 100%."
Mike B, rancher
Whether your well was drilled sixty years ago, or was just put into the ground, if it is not performing as productively and efficiently as intended, WellJet® can help.
Call Charlie at 818-292-7135, or email ccarner@welljethpc.com